Elvis Presley has been inducted into a number of musical halls of fame; because he sang in to many genres of music.
Rockabilly to Rock n Roll
Crooner Ballads and Sentimental Weepies
Dixieland and Blues
Gospel and Folk Tunes
Countried Funk Swamp
Power Ballads
Anthems and Patriotic Tunes
Movie Show Tunes and Dance Songs
Latin, Euro World Music
it was all about the beat the beat the beat
List of Halls and Walks of Fame and other related honouring institutions inducting the late US entertainer Elvis Presley as a member.
Mississippi Walk of Fame
Mississippi Hall of Fame
Christian Music Hall of Fame.[11]
411 Music Hall of Fame.[12]
Memorable Music Hall of Fame.[13]
Kenpo Karate Hall of Fame
Martial Arts Hall of Fame.[14]
Elvis Presley is regarded as one of the most important figures of twentieth century popular culture. His core musical influences were the pop and country music of …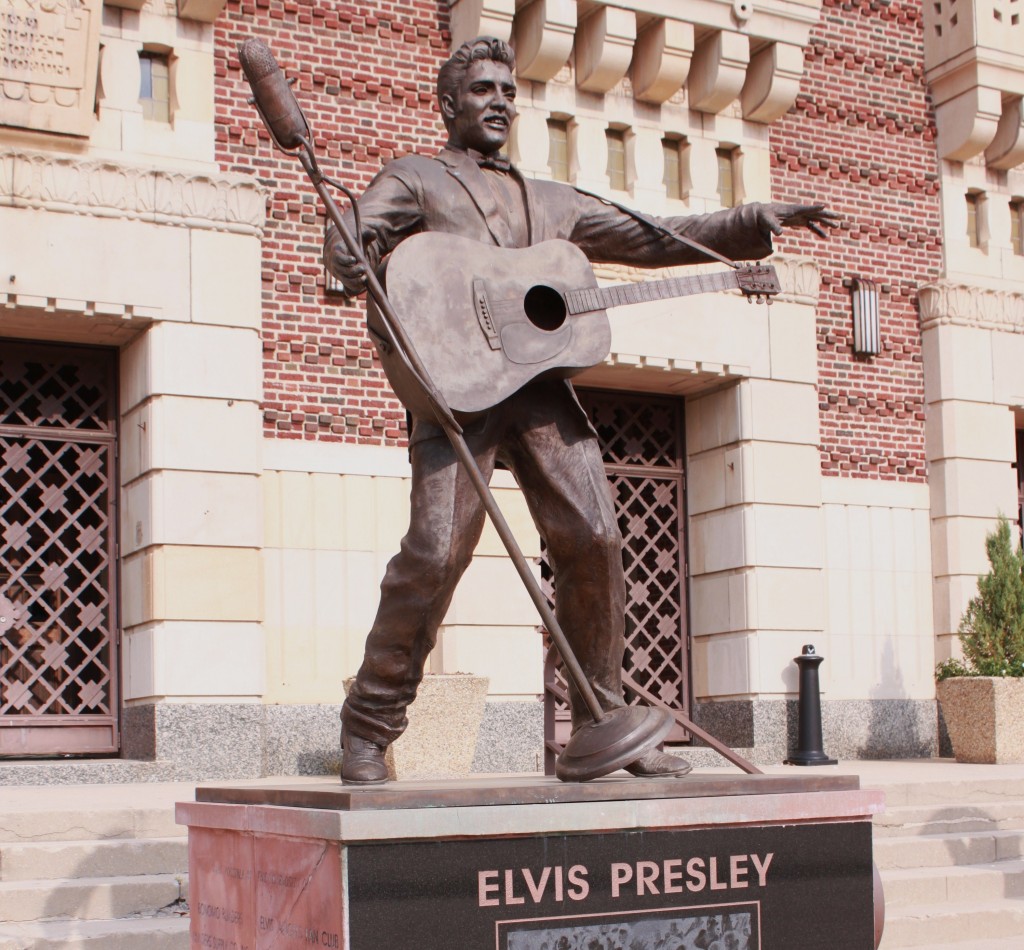 www.elvisthemusic.com/elvis–presleys-jailhouse-rock-selected-2017-grammy-hall–fa…
Nov 29, 2016 – 25 Recordings Added To The GRAMMY Hall Of Fame® Residing at the GRAMMY Museum® At L.A. LIVE Elvis Presley's "Jailhouse Rock" has …
memphismusichalloffame.com/inductee/elvis/
Used by permission, Elvis Presley Enterprises … The Pelvis; Awards: Inducted into four music halls of fame, over 150 albums and singles that have reached gold …